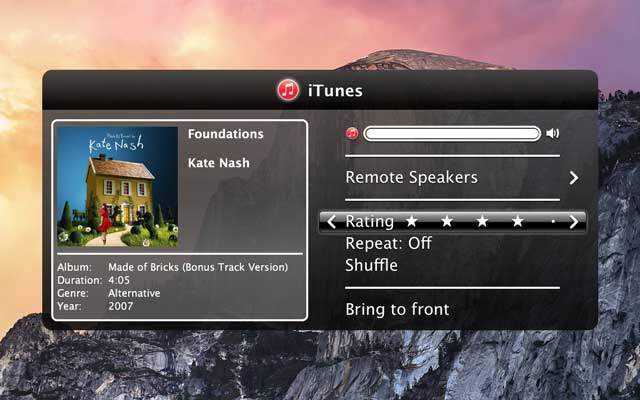 We were busy updating Remote Buddy for Yosemite since getting our hands on a Developer Preview in June.
After completing a final set of tests on the actual release version of Yosemite, Remote Buddy 1.26 is now available for download.
This release also includes fixes for users controlling Plex, Photo Booth and Safari through Remote Buddy.
A version 1.26 update to Remote Buddy Express will be available on the Mac App Store once it has passed Apple's review.