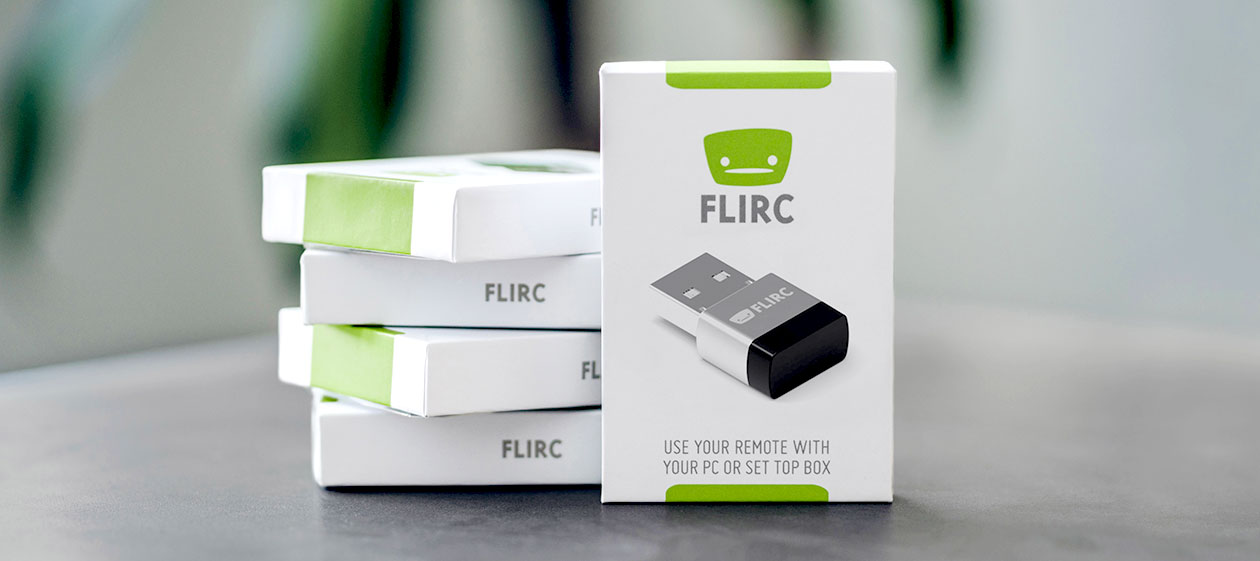 Photo © Flirc
Flirc and IOSPIRIT have teamed up to deliver an integrated software and hardware experience - implementing new features that weren't possible before.
The first exclusive features are already available - and more are in the pipeline.
To bring the best IR receiver available for Remote Buddy today to as many people as possible, Flirc is making their receiver available at the crazy low price of just $9.95 + shipping to eligible customers.
That's a saving of 56% over the regular price of $22.95 and an incredible value!
Who is eligible for the offer?
Anybody with a valid license for Remote Buddy 2.0 is eligible for this offer.
If you have a license for version 1.x or you bought Remote Buddy Express from the Mac App Store in the past, check your upgrade options.
If you don't have any Remote Buddy license yet, you can purchase a license here.
How to get the discount
Upgrades and partner deals are handled through an all-new Benefits page. To open your personal benefits page and claim this benefit, please follow these steps:
Open the About window
Launch Remote Buddy 2.0, click on Remote Buddy's menu bar icon (or right click on its icon in the dock) and select About Remote Buddy….

Click on Benefits
If you have a valid license for Remote Buddy 2.0 and you're running Public Beta 6 or later, a button labeled "Benefits" shows up on the right side of the About window. Click on it to open your personal Benefits page in your browser.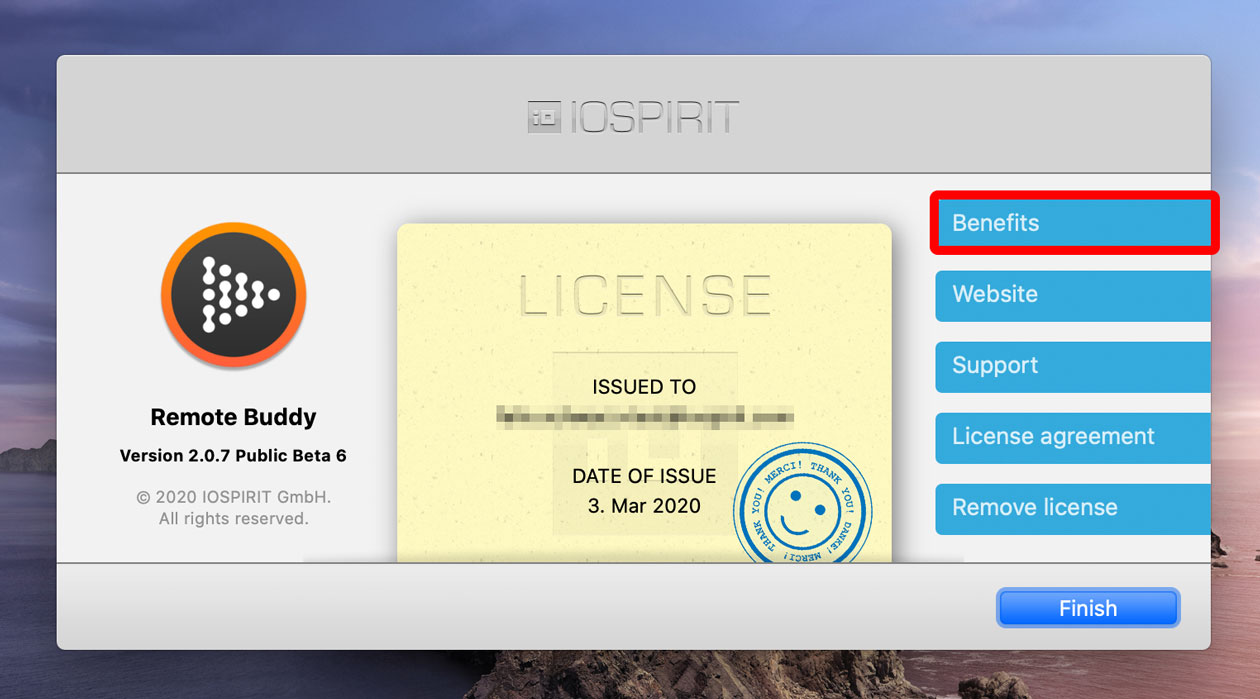 Request your coupon
If you are eligible, you'll now see the Flirc USB offer show up on the Benefits page under "Upgrades & Deals". To request your coupon code, click on "Request".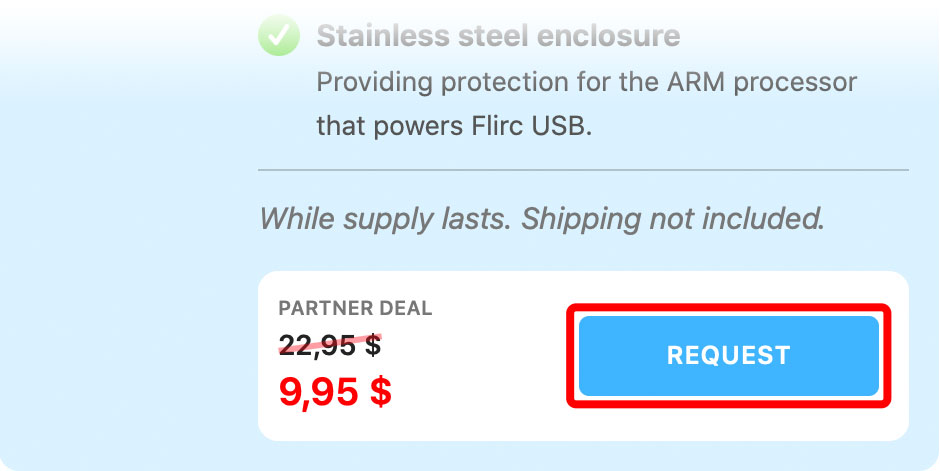 Redeem the coupon
If a coupon code was issued to you, you can proceed to the Flirc web store by clicking on "Redeem coupon". Please check that the coupon code was applied correctly before finishing your purchase there.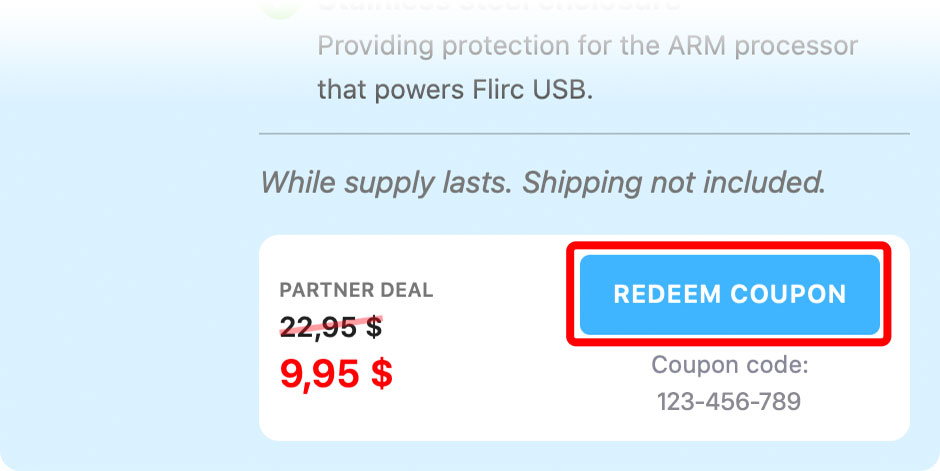 ---
This is a deal from a partner and handled directly by the respective partner. For partner deals, the respective partner's terms & conditions, tax regulations and privacy policies apply accordingly. Please check our partner's website for more info. Offers are only valid while supply lasts.